Treetap (Forestry)
Type
Machine
Tool
Stackable
Yes (64)
Data Value
939:2
Source Mod
Forestry
The automatic Treetap can work with an Arboretum planting Rubber Tree Saplings and the Logger, to ensure the collection of Sticky Resin from Rubber Trees. It will dry out any resin holes completely, after which the Logger can collect the Sticky Resin.
Video Tutorials
Edit
This video demonstrates how to use all forestry items, including the Treetap from forestry.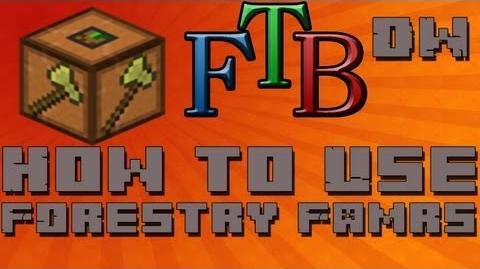 Ad blocker interference detected!
Wikia is a free-to-use site that makes money from advertising. We have a modified experience for viewers using ad blockers

Wikia is not accessible if you've made further modifications. Remove the custom ad blocker rule(s) and the page will load as expected.