Support Frame
Name
Support Frame
Type
Block
Stackable
Yes (64)
Data Value
762:0
Source Mod
RedPower 2
The Support Frame is part of the RedPower 2 mod. The Support Frame is used to move blocks. Support Frames are moved by one block with a Frame Motor.  When a Frame Motor moves Support Frames, the motor itself does not move.
Video tutorials and spotlights
Edit
Automated sun roof that closes at night or when it rains.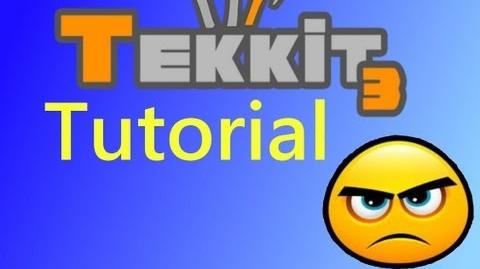 Simple elevator.


Another elevator design, this tutorial uses a lot of advanced Redpower logic circuits to make a very realistic elevator.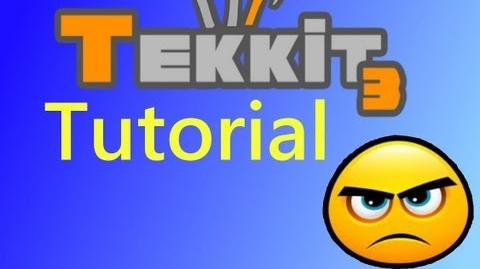 A machine that constructs golems.

The following video is the first in a series of videos on how to make a flyable mining airship.
RedPower 2
 

Blutricity

Energy Storage

Energy Generators

Machines

Wires & Misc
 

Computers

Cables & Misc

Components

Machines

Peripherals