Sodium Cell
Name
Sodium Cell
Type
Cell
Stackable
Yes (64)
Source Mod
GregTech
Sodium cells are one of the sources of energy. Each cell can produce 60.000EU and 24k heat.
Sodium cells can be obtained through various methods.
In addition to providing heat and energy, Sodium Cells can be further crafted into either NaK Cells used in coolants or into Sodium Persulfate Cells that can be used in an Industrial Grinder to get more dust per ore than using water.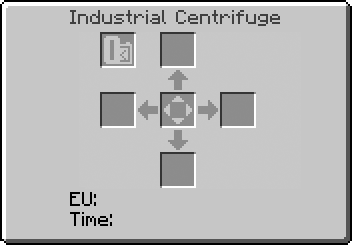 115.000
1.150 secs
GregTech
 

Energy

EU Generator Blocks

EU Storage Blocks

EU Storage Items

Nuclear Reactor Components

Fusion Reactor Blocks

Misc. energy
Ad blocker interference detected!
Wikia is a free-to-use site that makes money from advertising. We have a modified experience for viewers using ad blockers

Wikia is not accessible if you've made further modifications. Remove the custom ad blocker rule(s) and the page will load as expected.