Red Alloy Wire
Name
Red Alloy Wire
Type
Block
Stackable
Yes (64)
Data Value
751:256
Source Mod
RedPower 2
 Not to be confused with 
Blue Alloy Wire
, or 
Jacketed Wire
, 
Red Alloy Wire
 is an upgraded and more flexible version of Redstone Dust. 
Rather than the 15-block range of dust, signals travel through wire for up to 255 blocks, far more than most uses would require. It can be placed on all six sides of a block, allowing for vertical signal transmission and even hidden wire on the underside of blocks. Red Alloy Wire may also be insulated allowing multiple wires to run adjacent to each other without signal interference. Alternatively a Handsaw may be used to make RedPower microblock strips which can separate one wire from adjacent ones allowing compact wiring.
Red Alloy Wire may be placed on any non-transparent block, which will receive power from the wire. It can also be powered indirectly by powering the block it's placed on. Only uninsulated wires can be powered this way.
Unlike redstone dust, Red Alloy Wire is not destroyed when in contact with water. Instead, it will act like any other block and raise water.
Video Tutorial
Edit
This video will show how to use red alloy wire, insulated wire, and bundled cable.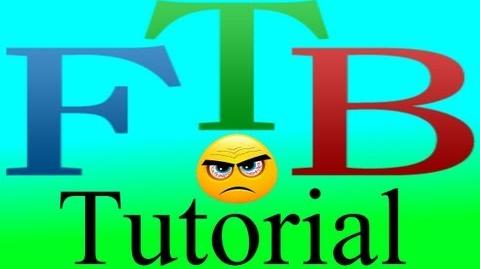 RedPower 2
 

Blutricity

Energy Storage

Energy Generators

Machines

Wires & Misc
 

Computers

Cables & Misc

Components

Machines

Peripherals
Ad blocker interference detected!
Wikia is a free-to-use site that makes money from advertising. We have a modified experience for viewers using ad blockers

Wikia is not accessible if you've made further modifications. Remove the custom ad blocker rule(s) and the page will load as expected.