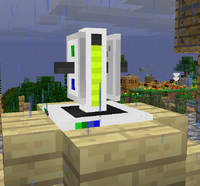 Rainmaker
Name
Rainmaker
Type
Machine
Tool
Stackable
Yes (64)
Data Value
939:1
Source Mod
Forestry
The Rainmaker is a machine that is a part of the Forestry mod. It allows for rain to be produced when right clicked with an Iodine Capsule. Once you have right clicked, You must wait around 30 seconds for the Rainmaker to warm up and start the rainfall. To stop the rain, You need to right click the Rainmaker with a Dissipation Charge and within a few seconds, the rain will stop until the next activation.
The Rainmaker can also be used to stop rain that has been started naturally. 
The Rainmaker does not have an interface. So right clicking does not do anything.
It does not require any source of power. Just place it and right click it with a charge.
On servers this can cause intense lag.
This can be picked up by a Force Wrench
Video Tutorial
Edit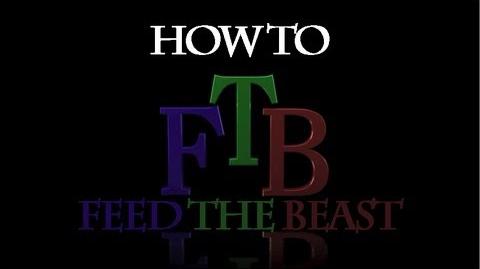 Ad blocker interference detected!
Wikia is a free-to-use site that makes money from advertising. We have a modified experience for viewers using ad blockers

Wikia is not accessible if you've made further modifications. Remove the custom ad blocker rule(s) and the page will load as expected.