The Player Detector is a block that detects any player in a Range of 16 blocks.
Upon placing, it is keyed specifically to you. It can be set to ALL, OTHERS and YOU by right-clicking it, to determine which players are detected. Upon detection of a player, it emits a redstone signal.
It requires EU to operate. It can only handle Low Voltage currents (<32 EU). The detector consumes 2 to 3 EU per tick.
Video Tutorial And Practical Applications
Edit
This video will show how the player detector works and it shows how to use a pair of detectors to make an automatic door.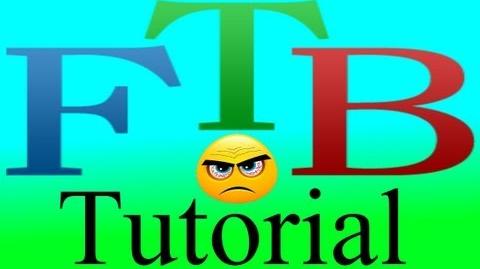 GregTech
 

Energy

EU Generator Blocks

EU Storage Blocks

EU Storage Items

Nuclear Reactor Components

Fusion Reactor Blocks

Misc. energy
 

Cells

Pure Chemical Element Cells

Chemical Compound Cells
Ad blocker interference detected!
Wikia is a free-to-use site that makes money from advertising. We have a modified experience for viewers using ad blockers

Wikia is not accessible if you've made further modifications. Remove the custom ad blocker rule(s) and the page will load as expected.