The Petroleum Generator is an item added by the
Petrogen
mod for minecraft 1.4.7, which allows the generation of
EU
using
Buildcraft
Fuel
or
Oil
.  It can also use
TrainCraft
Oil Sand
and
Crude Oil Ore
in a production chain to produce energy. Oil and Fuel can either be placed inside using buckets or can be piped in directly using Buildcraft Pipes. 
A bucket of oil will produce 30,000 EU at 10EU/t A bucket of fuel will produce 300,000 EU at 25EU/t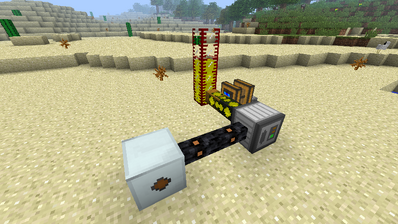 Ad blocker interference detected!
Wikia is a free-to-use site that makes money from advertising. We have a modified experience for viewers using ad blockers

Wikia is not accessible if you've made further modifications. Remove the custom ad blocker rule(s) and the page will load as expected.