Peat-fired Engine
Type
Energy Generation
Tool
Stackable
Yes (64)
Data Value
927:1
Source Mod
Forestry
Peat-fired Engine is an engine similar to the Stirling Engine, but it uses Peat as fuel. As with other engines a redstone signal is required. When working, it produces ash. 1.5 peat will produce 1.0 ash.
They are cheap to make and because of that, they're an excellent early power source.
Peat-fired engines will not explode, even if they are not currently powering anything.
| Fuel | Energy output | Ticks |
| --- | --- | --- |
| Peat | 1 MJ/t | 5000 |
| Bituminous peat | 2 MJ/t | 6000 |
3. Copper Ingot
1. Glass
1. Piston
2. Copper Gear
Resources Needed to Build Here's a list of the materials you need to build this: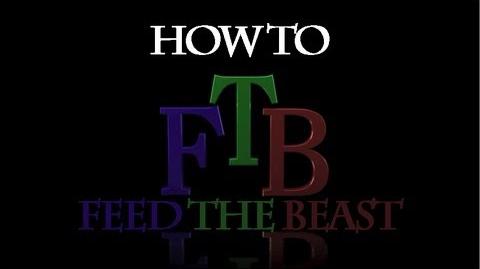 Ad blocker interference detected!
Wikia is a free-to-use site that makes money from advertising. We have a modified experience for viewers using ad blockers

Wikia is not accessible if you've made further modifications. Remove the custom ad blocker rule(s) and the page will load as expected.