Laser
Type
Machine
Tool
Stackable
yes (64)
Source Mod
Buildcraft 3
The Laser is an item needed to power the Assembly Table and the Advanced Crafting Table. It needs to be powered by an Engine or a Redstone Energy Cell to work. For full speed it requires 4 MJ/t. Therefore, one or multiple Combustion Engines are ideal, although it will also work with a Stirling Engine.
In order for the Laser to work, it must be within an 11x11x11 area cube with the Assembly Table or Advanced Crafting Table at the center. If there are multiple Tables in range, the Laser will alternate between them. You can tell if the Laser is working by the visible laser pointing to the Table it is working on.
Much like with engines, the Laser's color indicates its efficiency. From least to most efficient these are: Red, yellow, green, and blue.
Note that for the Laser to start working, an item must be marked for crafting in the Assembly Table. This can be done by left-clicking the desired product.
If using a Blulectric Engine  with a Laser, the Engine cannot easily tell if the Laser needs power and will automatically slow itself down . To avoid this problem, use Redstone Energy Conduit  between the Engine and the Laser.
2. Obsidian
2. Diamond
5. Redstone Dust
Video Tutorial
Edit
This video shows how to setup and use a laser and an assembly table.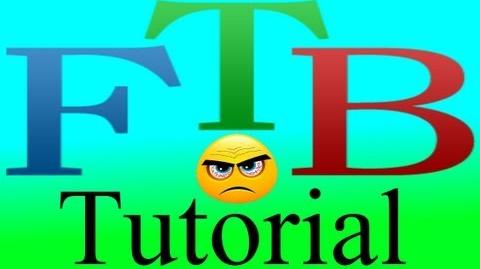 Ad blocker interference detected!
Wikia is a free-to-use site that makes money from advertising. We have a modified experience for viewers using ad blockers

Wikia is not accessible if you've made further modifications. Remove the custom ad blocker rule(s) and the page will load as expected.