Lamp
Name
Lamp
Type
Light Source
Luminance
15
Tool
Stackable
No
Source Mod
RedPower 2
The Lamp is a block added by RedPower 2 that emits light when powered with a redstone signal. It can be crafted with any color of Lumar to make the corresponding colored lamp. Regardless of the color of the Lamp, the light it emits will be white.
The Lamp has a luminance of 15, making it comparable to Glowstone or Lava.
An alternate version that does not require a redstone signal exists: the Inverted Lamp, which is made the same way except a redstone torch is used instead of redstone dust.
Picture Gallery
Edit
Video Tutorials
Edit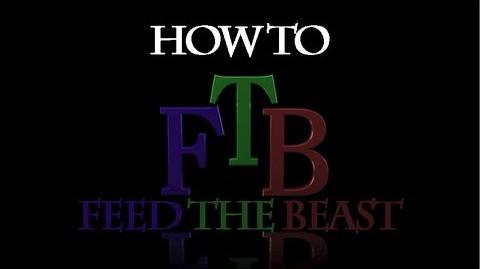 RedPower 2
 

Blutricity

Energy Storage

Energy Generators

Machines

Wires & Misc
 

Computers

Cables & Misc

Components

Machines

Peripherals