Interdimensional Energy Storage Unit (IDSU)
Type
EU Storage
Tool
Stackable
yes (64)
Source Mod
GregTech
The IDSU, or
Interdimensional Energy Storage Unit
, is the most advanced storage unit in the game. It has a storage capacity of 1,000,000,000
EU
 which is 100 times the storage capacity of the
MFSU
. The IDSU can accept voltages up to 2,048 EU/t and outputs in packets of 2,048 EU/t.
Unlike EU storage devices, the IDSU has the ability to link to other IDSUs made by the same player. It works much like an Ender Chest, except with energy: If EU is added to one IDSU then that EU appears in all IDSUs made by the same player. This allows a power grid connected to an IDSU to power anything else connected to a different IDSU.
This device is very expensive and complex to make. To craft it, an Assembly Table is required as well as Iridium and Diamonds. One IDSU requires 4 stacks of Lapotron Crystals, 36 Iridium Plates and 4 GregTech-Computercubes. To use its energy transfer ability, you'll need at least two. Due to the extreme expense in both building and utilizing the IDSU, players are recommended to transfer energy using alternate methods. Solid and liquid fuel can be easily transferred using Ender Chests and/or Ender Tanks, while solid, liquid, or pure energy can be directly transported using Tesseracts.
Note that because the IDSU outputs in 2,048 EU/t packets (Extreme Voltage) the only kind of cable capable of handling this voltage is HV cable - lower tier cables will burn out and disappear. Alternatively an HV transformer can be used to step the voltage down to HV (512 EU/t) at which point Glass Fibre Cable can be used.
Known Bugs
Edit
There is currently a glitch where clicking on the IDSU to check the recipe will crash the game. This is due to the Ender Chest from the Ender Storage mod having a different ID than the vanilla Ender Chest. The bug is fixed in the Ultimate pack, however.
Video Tutorials
Edit
This video explains how all of the GregTech storage devices work along with the Lapotron Pack.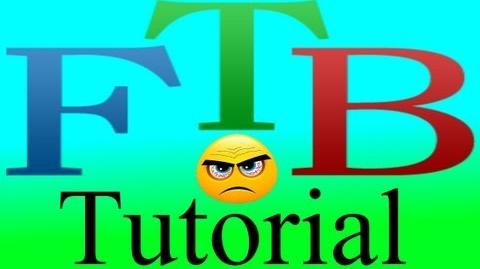 GregTech
 

Energy

EU Generator Blocks

EU Storage Blocks

EU Storage Items

Nuclear Reactor Components

Fusion Reactor Blocks

Misc. energy
 

Cells

Pure Chemical Element Cells

Chemical Compound Cells
Ad blocker interference detected!
Wikia is a free-to-use site that makes money from advertising. We have a modified experience for viewers using ad blockers

Wikia is not accessible if you've made further modifications. Remove the custom ad blocker rule(s) and the page will load as expected.