Gas Turbine
Type
EU Generator
Tool
Renewable
No
Stackable
Yes (64)
Data Value
702:34
Source Mod
GregTech
The
Gas Turbine
is part of the
GregTech
mod. The gas turbine does not appear in
FTB Beta A
but it appears in any modpack that uses a newer version of GregTech. The gas turbine is an upgraded version of the
generator
. Compared to the generator, the gas turbine produces 16
EU
/t instead of 10 EU/t.
You will receive an Empty Cell in return.  Alternatively, you can extract the cell contents via a Liquid Transposer for storage in a tank and pipe the fuel into the Gas Turbine.
Video Tutorial

Edit
This video will show how to make and use a gas turbine.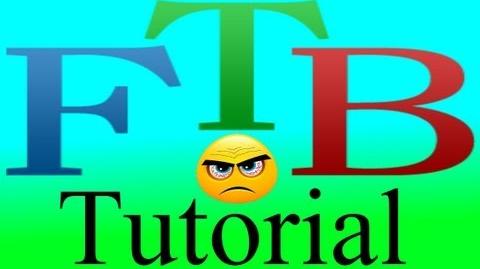 GregTech
 

Energy

EU Generator Blocks

EU Storage Blocks

EU Storage Items

Nuclear Reactor Components

Fusion Reactor Blocks

Misc. energy
 

Cells

Pure Chemical Element Cells

Chemical Compound Cells
Ad blocker interference detected!
Wikia is a free-to-use site that makes money from advertising. We have a modified experience for viewers using ad blockers

Wikia is not accessible if you've made further modifications. Remove the custom ad blocker rule(s) and the page will load as expected.