Facades are part of the BuildCraft mod. Facades are similar to RedPower's covers except facades can only cover BuildCraft pipes and AE's ME Cables. They share a block with the pipe they are connected to, leaving the adjacent block empty. Facades do not stop the pipes and cable from connecting unlike RedPower's covers which do block the connection.
To use facades, simply place them onto BuildCraft pipes and the facade will hide one side of the pipe. They can be removed from the pipe with a shift-click. Shift-clicking will not remove the facade from a ME Cable as of BC v3.4.3.
An Assembly Table is required to make facades.
Video Tutorials
Edit
The first couple minutes of this video will explain facades.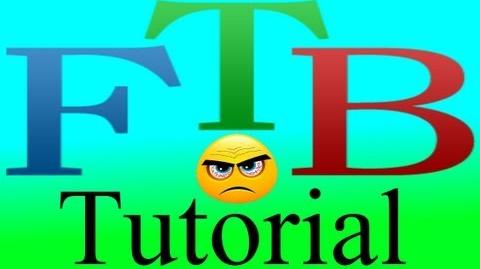 Ad blocker interference detected!
Wikia is a free-to-use site that makes money from advertising. We have a modified experience for viewers using ad blockers

Wikia is not accessible if you've made further modifications. Remove the custom ad blocker rule(s) and the page will load as expected.