Bio Generator
Type
Energy Generation
Tool
Stackable
Yes (64)
Source Mod
Forestry
The
Bio Generator
is used to convert
Biomass
or 
Ethanol
into EU. It Produces 6,000 EU at 8 EU/t when running on Biomass or 96,000 EU at 16 EU/t when running on Biofuel (per bucket). It stores 10 buckets worth of fuel and can store up to 30,000 EU of excess energy.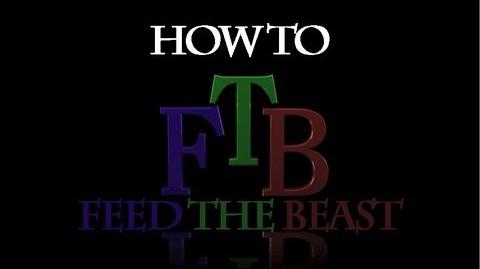 Ad blocker interference detected!
Wikia is a free-to-use site that makes money from advertising. We have a modified experience for viewers using ad blockers

Wikia is not accessible if you've made further modifications. Remove the custom ad blocker rule(s) and the page will load as expected.