This list shows all Bee Species added by Forestry and Extra Bees. There are a total of 135 different Bee species. For detailed information, visit the corresponding Bee pages.
The first thing a bee keeper should look for is the types of bee they have acquired, this will help when bee breeding and also knowing what your bee will produce.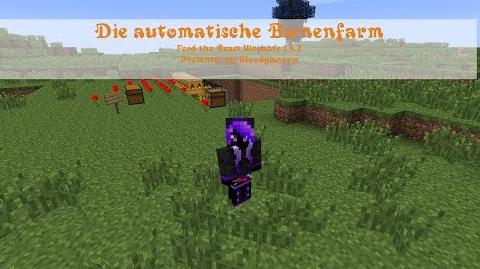 Bee Breeding Tutorials
Edit
Ad blocker interference detected!
Wikia is a free-to-use site that makes money from advertising. We have a modified experience for viewers using ad blockers

Wikia is not accessible if you've made further modifications. Remove the custom ad blocker rule(s) and the page will load as expected.