Apiarist's Pipe
Type
Pipe
Stackable
Yes
Data Value
14256
Modpacks Included
All
Source Mod
Forestry
Every ambitious beekeeper will want to have his apiaries filled with queens around the clock - and if the queen has died, a new one has to be bred in a hurry. But how to get the right drones to the right princesses? And sifting through the output that apiary farm is producing takes precious time away from sipping mead and cracking wild beehives for new queens. Not to worry, the Apiarist's pipe is here to help. Use this little genome analyzer to keep your bees in check and your beekeeping operation running.
http://forestry.sengir.net/wiki/pmwiki.php?n=Pipes.Propolis
Video Tutorial
Edit
The video below looks at how to build, setup and use and Apiarist's Pipe.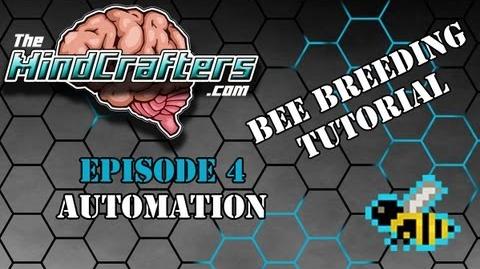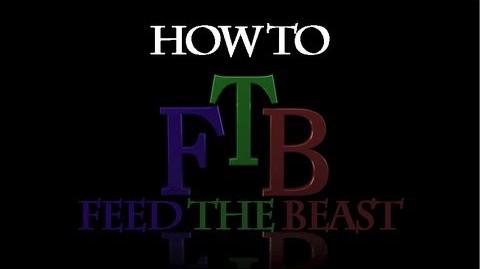 Ad blocker interference detected!
Wikia is a free-to-use site that makes money from advertising. We have a modified experience for viewers using ad blockers

Wikia is not accessible if you've made further modifications. Remove the custom ad blocker rule(s) and the page will load as expected.